Almost not there
Sally Pittman
Evenement Navigatie
'Almost not there' van Sally Pittman is een site specific installation van zijde, zilver, en glas, en vertelt de fictieve memoires van twee vrouwen. Pittman: "Ik vertel een verhaal, een heel persoonlijk verhaal, gevormd door wat ik ervaar en zie. Meestal een heel delicaat verhaal en nu zelfs heel letterlijk 'Almost not there'. Je moet nog een keer kijken… en nog dichterbij …. niet eerder opgemerkte details worden onthuld. In mijn werk zijn concepten en creaties gedreven door emoties en mijn visuele woordenboek van verzamelde beelden, echt en verbeeld, uit mijn willekeurig geordend archief. Mijn installaties en optredens zijn vaak gebaseerd op wat kleding over ons vertelt."
—–
I'm telling a story, a very personal story, informed by my experience and observations, usually a very delicate story, this one especially. Quite literally 'Almost not there'. Something that makes you look twice… and then closer… details, first unnoticed, are revealed.
In my work concepts and materials are driven by emotion and a visual dictionary of collected images, real and imagined, my random order archive.
Installations and performances most often based on the stories our clothes tell about us. 'Almost not there' is a site specific installation created for 'exbunker' in silk, silver and glass. The fictional memoirs of two women.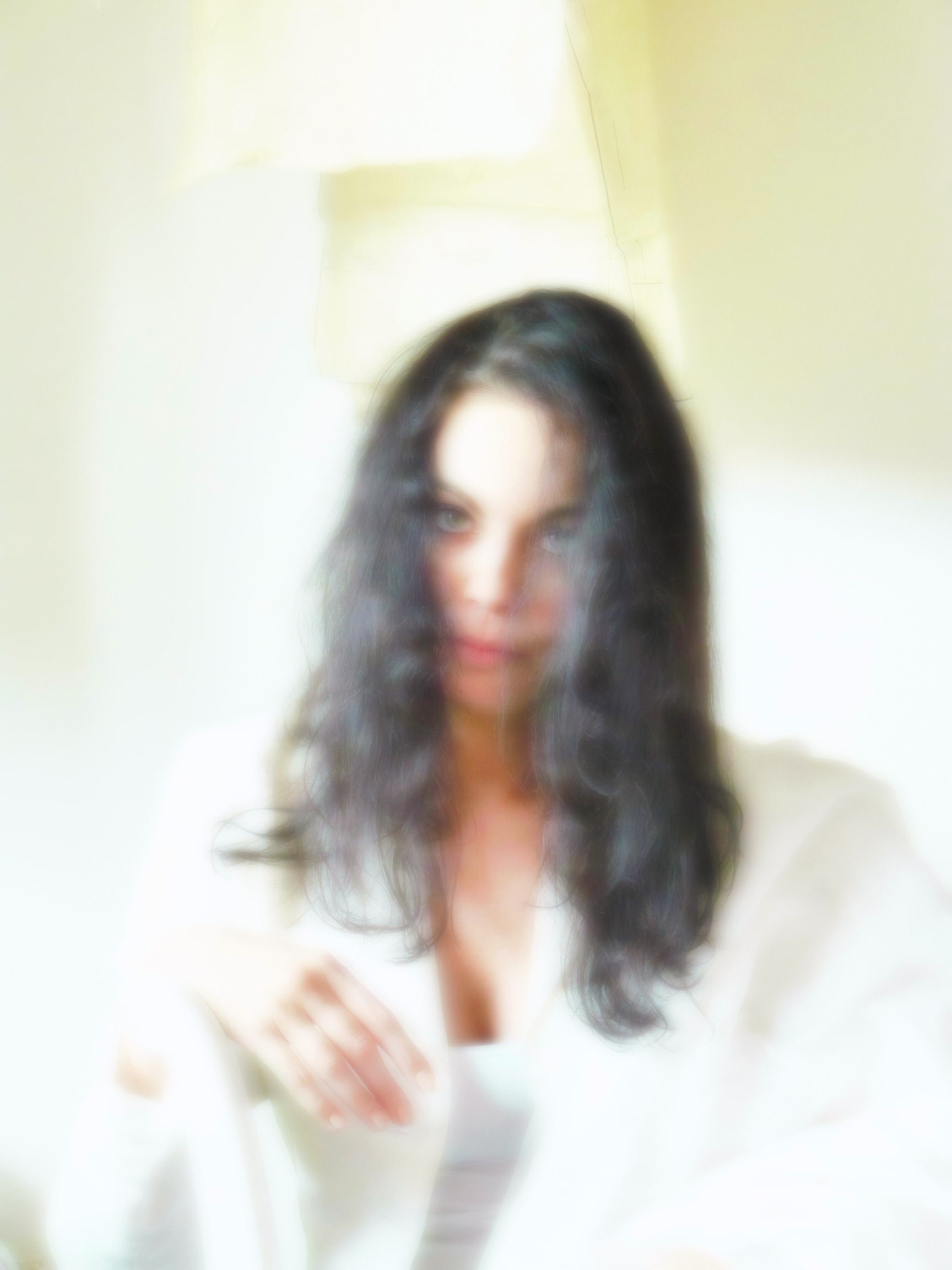 Expositie / Exhibition Sally Pittman in EXbunker tentoonstelling ruimte / art space Utrecht.